Ola

Andersson
Project Manager
Luleå University of Technology
University Library, VSS-FOS
Professional Support
I work as Project Manager/Business Solution Manager at the university library.
In my role as Business Solution Manager I govern the business management object Information Supply and Publication Processes within Luleå University of Technology.
Some of the more important systems that we govern within the business management object are Koha, EBBA, EBSCO Discovery System (EDS), Full Text Finder, Research Professional, ezProxy, and the publication platform DiVA.
I am member of the following collaboration groups:
My background is studies in informatics/Information Systems followed by various IT-positions.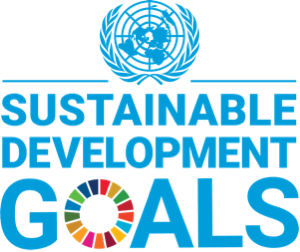 George Remi once said: "Les jeunes? Donnez-leur un réve. Ils en feront la plus belle réalité" (in English: "Give the young a dream, and they will make the most beautiful reality out of it"). I think Remi was right. The UN Sustainable Development Goals are just this: a Dream, Vision and concrete targets for a better sounder world - adopted by the World Community unanimously.

Try this test on UN SDG misconceptions - really important - and difficult
TEDx proposing a sustainable economy